X-Lab
Genus Serum

X-Lab International Pte Ltd is a full fletched bio-technology company which has implemented the world's first breakthrough technology to make previously non-soluble substances, soluble, in a natural and pure form without any chemical modification or use of prohibitive substances.
This ground-breaking Solubilisation Technology allows compounds to go beyond the Critical Micelle Concentration (CMC) barrier and be completely absorbed by the human body. With this advancement (strongly supported by our European laboratories and specialists), we have now opened the gateway to achieve the unprecedented up to 100% bioavailability of vitamins and nutrients for the human body.
This pure solubilisate not only allows for a complete reduction of toxicity in the natural environment, it also now enables companies that embrace this breakthrough to present unmatched new products to consumers, or elevate existing products and formulations to a level where there is no competition within the current market environment.
The flexibility of this technology ensures that it can be easily applied to a whole spectrum of industries — including but not limited to Beverages, Foods, Pharmaceuticals, Cosmetics and Agriculture. This presents an opportunity for market leaders and players to reinforce their position or cut-away from the existing competition. The direct benefit to consumers will be unrivalled and forward looking companies that adopt Solubilisation will stand to reap customer loyalty for years to come.
Also, check out www.x-lab.com.sg/system100/ for more info on System 100!
System 100:
Reality Reinvented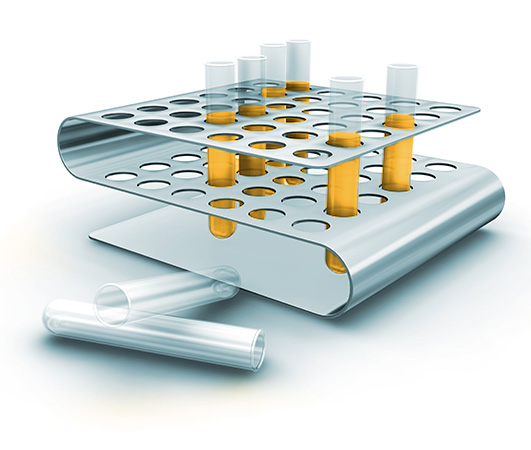 At X-Lab, we believe in applying our breakthrough solubilisation technology to achieve the most optimum nutritional outcomes for our partners and customers. This is the foundation behind the X-Lab® SYSTEM 100 approach to nutrition – delivering 100 per cent bioavailability and absorption of nutrients and compounds safely to the human body system, in a completely natural form, to optimise nutritional and health benefits.
Nutritional Intake
Optimized
The ease of application of our technology and its low cost also means that X-Lab® SYSTEM 100 solutions can be applied across multiple platforms, including but not limited to Beverages, Foods, Pharmaceuticals, Cosmetics and Agriculture. Simply put – every child, man or woman, old or young, healthy or at risk of disease, regardless of age and gender, can now stand to experience the full health benefits of products and formulations that are enhanced by our solubilisation technology.
System 100:
Unsurpassed Benefits
The application of our solubilisation technology yields unrivalled benefits.
With 100 per cent bioavailability, nutrient delivery and absorption by the human body is significantly raised and with this boosted intake, the risk of disease and illnesses is significantly reduced. Our solubilisation technology also enables a more efficient and cost-effective delivery system, which in turn maximises clinical outcomes when applied within the pharmaceutical realm. As our solubilisation is achieved without the use of any harmful substance or chemical, it not only ensures optimum safety when applied to any product or formulation, at the same time, it guarantees that no toxins are released into the environment.
We have set the new benchmark for the delivery and absorption of nutrients and vitamins. We now invite you to be part of this exciting breakthrough.
Testimonials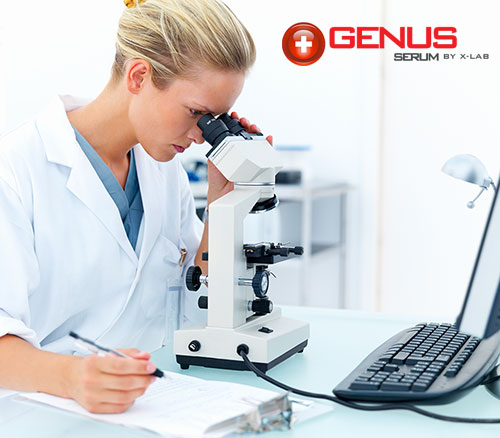 From the
CEO
It is my strong belief that the success of any company lies in its capability to acquire dedicated professionals who work hand in hand. We are doing this by offering X-Lab International's team a climate of responsibility, appreciation and respect, enabling everyone to develop to their full potential.

An important task of top management is to ensure that everyone in our company understands our strategy – we call it "Vision of the Future" – and to foster a culture that enables our team to implement this vision one client at the time.

I am confident that my team of professionals in Switzerland and abroad will continue to meet the expectations of our company in the future, because.. the future is here and now!
- Dr. Lothar Haegele
Founder and Chairman, X-Lab International Pte Ltd